Choisissez un cours dans la liste
N'hésitez pas à nous contacter pour plus d'informations ou pour obtenir une offre personnalisée.
Liste des cours prévus
Français à Zurich
Français
A1
24 lessons, 3 mois
Standard
09.02.2022
-
29.04.2022
Mer, Ven 18:00 - 19:30
90 min. par leçon
| | Lun | Mar | Mer | Jeu | Ven | Sam |
| --- | --- | --- | --- | --- | --- | --- |
| Matin | | | | | | |
| Midi | | | | | | |
| Après-midi | | | | | | |
| Soir | | | 18:00 | | 18:00 | |
09.02.2022 -

29.04.2022

24 leçons
2 leçons par semaine
90 min. par leçon
Max. 5 participants
Français A1 objectifs de niveau

Le Cadre européen commun (CECR) définit des objectifs spécifiques pour le niveau A1.

Peut comprendre et utiliser des expressions familières et quotidiennes ainsi que des énoncés très simples qui visent à satisfaire des besoins concrets.
Peut se présenter ou présenter quelqu'un et poser à une personne des questions la concernant - par exemple, sur son lieu d'habitation, ses relations, ce qui lui appartient, etc. - et peut répondre au même type de questions.
Peut communiquer de façon simple si l'interlocuteur parle lentement et distinctement et se montre coopératif.

Télécharger PDF pour des informations complètes.
Première leçon: 09.02.2022
Si vous n'avez pas trouvé de cours dans la liste des cours, veuillez remplir notre formulaire de demande de renseignements non contraignant, il se peut que nous ayons encore un cours pour vous.
Formulaire de demande de cours
Votre demande n'implique aucun engagement à suivre un cours.
Nous vous contacterons dans les 1 heure.
Vous avez un code de réduction ? Ajoutez-le à l'étape suivante.
Enseignement de qualité
Expérience individuelle
Concentration sur la parole et la prononciation
Petits groupes de participants 3-5
Enseignants ayant une formation universitaire en linguistique
Situation centrale
Leçon d'essai gratuite
Demande. Soumettez votre demande en ligne ou par téléphone.
Consultation. Nous vous contacterons dans les 1 heure pour clarifier vos besoins et vous proposer un cours.
Inscription. Une fois que vous aurez décidé quel cours vous convient, nous vous inviterons à signer notre formulaire d'inscription.
Enseignants professionnels
Vous ne serez enseigné que par des professeurs soigneusement sélectionnés ayant une formation universitaire en linguistique.

Concentration sur la parole
La parole est au cœur de notre méthode d'enseignement : C'est seulement en parlant que vous pouvez apprendre à parler.

3-5 participants
La qualité de l'enseignement est importante pour nous, c'est pourquoi nous ne formons que des groupes de participants de 3 à 5.

Des progrès rapides
Nous évitons de diviser le contenu de chaque niveau en plusieurs unités. En d'autres termes, nous visons toujours à compléter un niveau dans un cours, c'est-à-dire que vous ne rencontrerez pas de catégories de cours telles que A1.1 ou A1.2 à VOX École de Langues.
Professeurs de classe universitaire
Les écoles sont situées à quelques minutes de la gare centrale de Zurich et de Winterthur.

Leçon d'essai
Si vous n'êtes pas sûr de vouloir vous inscrire à un cours, nous pouvons toujours vous organiser une leçon d'essai gratuite.

(Translated by Google) You learn a lot in a short amount of time and quickly achieve success. I recommend this school to anyone who wants to speak a new language. (Original) Man lernt enorm viel in nur kurzer Zeit und erzielt schnell Erfolge. Ich empfehle diese Schule gerne jedem weiter, der eine neue Sprache beherrschen möchte.
(Translated by Google) Professional and committed teachers and a generally pleasant atmosphere. I can only recommend it! (Original) Professionelle und engatierte Lehrer*innen und allgemein eine angenehme Atmosphäre. Nur zu empfehlen!
Vox Language School has an amazing philosophy when it comes to teaching and language learning. The students are in the centre of attention and their needs and wants are focused on with empathy and interest. The whole team is warm and welcoming and as a teacher I especially appreciate the recognition from my students and boss. I can definitely recommend this school to anyone - students and teachers!
I have to admit that my experience with VOX up to now is really positive. I really love having my French course with Sébastien: he is really professional, he knows how to teach French and he makes my learning really pleasant. I am definitely moving toward my goals (and also pretty fast), if I think I started learning french only a few months ago. During the lessons we just go fast through the grammar (which I can do alone at home) and we have a lot of speaking practice together. I am really satisfied up to now and I intend to continue my course with VOX :D
(Translated by Google) I am super happy with Tatiana's lessons and cannot give her enough laurels. She is really very knowledgeable and can always answer my, sometimes strange questions as a linguist, wonderfully. Her knowledge of phonetics is also super helpful. I have the feeling that I am making good progress and I also feel very comfortable. A + for Tatiana! (Original) Ich bin super happy mit Tatianas Unterricht und kann gar nicht genug Lorbeeren an sie verteilen. Sie ist wirklich sehr sachkundig und kann meine, wohl manchmal etwas seltsamen Fragen als Linguistin, immer auch wunderbar beantworten. Ihre Phonetik-Kenntnisse sind auch super hilfreich. Ich habe das Gefühl, dass ich gute Fortschritte mache und fühle mich auch sehr wohl. A+ für Tatiana!
I had a very good experience and my Teacher is super great! I was skeptical about the online course, but it turned out to be a valuable option to learn German.
(Translated by Google) Top instruction, friendly colleagues, exciting tasks (Original) Top Unterrichtungen, sympatische Kollegen, spannende Aufgaben
(Translated by Google) I wholeheartedly recommend this school. I have been teaching at Vox for 2 years now and I think the whole team works with great commitment. We always try to find solutions for language learners and teachers, without fear of going our own way as a language school and inventing and offering new models. I enjoy working here! (Original) Ich empfehle diese Schule von ganzem Herzen. Bereits 2 Jahre unterrichte ich jetzt bei Vox und finde, dass das ganze Team mit grossem Einsatz arbeitet. Es wird immer versucht, Lösungen für die Sprachlernenden sowie für die Lehrenden zu finden, ohne Angst, als Sprachschule einen eigenen Weg zu gehen und neue Modelle zu erfinden und anzubieten. Mir macht es Freude, hier mitzuwirken!
(Translated by Google) I am very satisfied with the language course - the teachers are very professional and I was able to improve my English skills a lot as a result. Many Thanks! (Original) Bin sehr zufrieden mit dem Sprachkurs - Die Leher sind sehr professionell und ich konnte meine Englischkenntnisse dadurch stark verbessern. Vielen Dank!
They are best in their profession... :) <3
Great school and management, professional service, very capable professors and overall super pleasant experience. Recommend 10/10 for anyone who wants to improve their German!
Really excellent teaching method and class size makea this a great school. Teachers of top quality. Supplies for students such bottled mineral water is free. Great managers and staff which are very helpful with issues. Highly recommended.
76 Super Teachers
Tous les enseignants de la VOX École de Langues ont une formation en linguistique et sont passionnés par les langues. Pour rejoindre l'équipe, ils doivent passer un entretien difficile d'une heure et demie, au cours duquel nous abordons des sujets allant de la phonétique et de la grammaire à la psychologie motivationnelle.
Isabel Rodrigues
Marcella Ranalli
Isabelle Wegmüller
Elizaveta Savina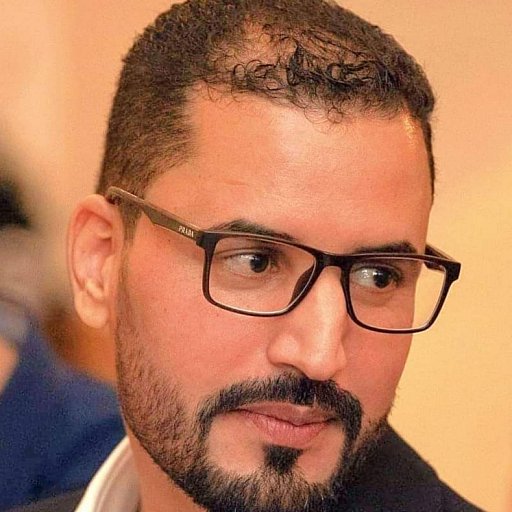 Driss Louali
Franciska Radasits
Michaela Vitsentzaki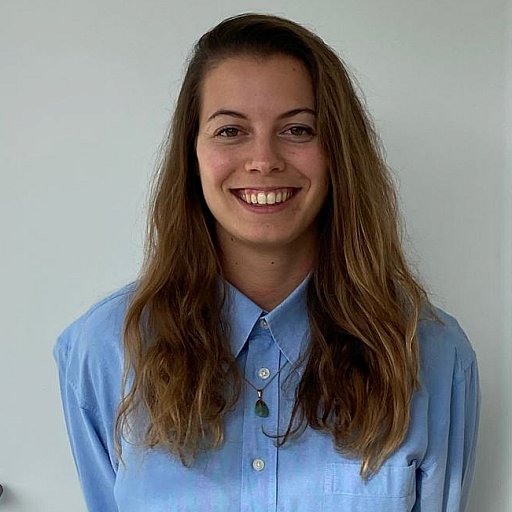 Caroline Ritzmann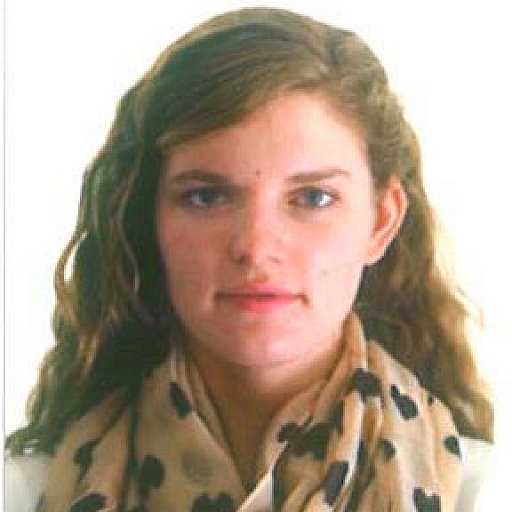 Marlène Polenta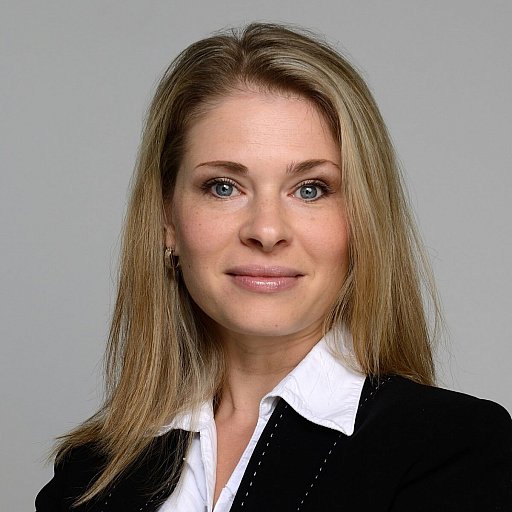 Natalia Cocquerelle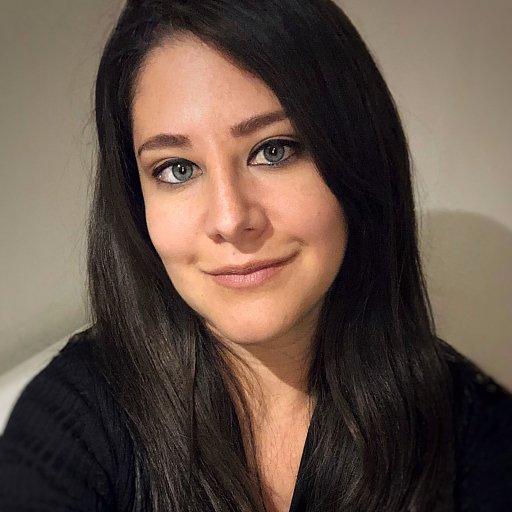 Pamela Stacey
Nastasia Oppermann
Leah Barnes
Nicola Giovagnoli