Cours pour entreprises
VOX est une école de langue spécialisée en cours pour entreprises et cours de langue des affaires (business language). Que vous cherchiez un cours de langue spécifique pour votre secteur ou en général une opportunité d'apprentissage d'une langue étrangère pour vos collaborateurs/trices, nous avons ce qu'il vous faut !
Endroit génial au centre-ville
Nos cours ont lieu au centre-ville :
Au centre-ville de Zurich ou Winterthur
En ligne, en vidéoconférence
Cours donnés que par des linguistes
Nos professeurs sont des linguistes avec formation universitaire, qui peuvent expliquer pas seulement les finesses de la langue, mais aussi de la culture. Ils inspirent les étudiant(e)s à parler tout de suite correctement et avec confiance.
Flexibilité
Vous choisissez l'horaire, la fréquence ainsi que la durée de votre cours. Nous allons adaptés les contenus à vos exigences.
Progrès rapides
Parler est la clé de l'apprentissage d'une langue : on ne peut pas apprendre à parler, sans parler !
Produits et prix
Veuillez sélectionner une langue et un lieu pour visualiser les détails des prix
I started learning german 1:1 with Kristina before COVID hit and everything was forced to close, I've been really impressed how quickly Vox set everything up for me to be able to continue my studies remotely via Zoom. I'm able to use my time productively and continue learning German. Thanks for everything! Darragh
Great teacher and very helpful staff
I have tried other schools before but I felt confident to start speaking in Vox-Sprachschule lessons. I really took advantage of the learning time trying to comunicate in German. That was possible thanks to Polina, an amazing teacher, super dinamic, with strong focus on speaking and without loosing the joy and fun while learning. Also the school is very flexible to attend students needs. Unspected, i needed to change shifts and there was an option so they solved it really fast. I would really like to continue my learning there!
VOX in general is very well organized and professional. The Zürich location is convenient near the main train station. My teacher Miriam is a wonderful instructor and I can see that she is planning the lessons around what I understand vs. what I need to work on more. She gives the lessons in 100% German and makes everything very clear, explaining in English only if I really don't understand something. I also appreciate that she asks me what I'd prefer to learn about, helps me with pronunciation, recommends videos to watch and books to read, and she has created special worksheets just for me. I could not imagine a better instructor.
(Translated by Google) Dear Ms Poulkas, The course with Yana was quite insightful. I talked a lot during the course and she helped me a lot to correct my mistakes. Yana took the course in a complicated situation, with a lot of upcoming lessons and little time to work, but she managed to streamline the content to clarify the most important and fundamental points. I need some time to practice everything I learned and oriented so I can continue learning with the B2 course. Best regards Rodrigo Aires (Original) Liebe Frau Poulkas, Der Kurs mit Yana war ziemlich aufschlussreich. Ich habe während des Kurses viel geredet und sie hat mir sehr geholfen, meine Fehler zu korrigieren. Yana nahm an dem Kurs in einer komplizierten Situation teil, mit vielen anstehenden Lektionen und wenig Zeit zum Arbeiten, aber sie schaffte es, den Inhalt zu optimieren, um die wichtigsten und grundlegenden Punkte zu klären. Ich brauche etwas Zeit, um alles Gelernte und Orientierte zu üben, damit ich mit dem B2-Kurs weiter lernen kann. Freundliche Grüsse Rodrigo Aires
Professional service, excellent teacher! Strongly recommend
Great learning experience! I recommend this school to anybody who wants to get a step forward with his/her speaking skills. Class size of 3 to 5 students allows you to take advantage of every minute of the lessons.
Deutsch A1 Online Very good school for learning. Easy selection of course. Timely communication and atleast bilingual teachers. My teacher Ms. Nora is absolutely great. Has been understanding and flexible with the classes.
Here is my honest review of VOX Sprachschule Winterthur: I have taken two courses (B1 and B2 German) with Vox and I have had a very positive experience so far. I have recommended Vox to a close friend of mine as well. My teachers at Vox were some of the best I've had. Each lesson plan is organised, the class sizes are small, and the teachers are highly educated. I am currently taking B2 German with Daniel M. The lessons are organised and structured letting you know which concepts are covered. This makes it easy to look back and practice on your own. My teacher does a great job breaking down German grammar principles into simple components and explaining the rules involved in sentence structure and conversation. My language acquisition is quicker and easier thanks to this method of teaching. He pays extra attention to making sure your pronunciation is correct when speaking. This has improved my communication skills greatly. The reading, writing, and conversational exercises are very helpful. Overall this course continues to give me the tools to become fluent in German. I have previously taken B1 with VOX as well, and I was also impressed with my former teacher, Alys B.-C. We learned in a structured yet stress-free manner. It was easy to speak to my other classmates online. I appreciated the instructor's detailed notes, conversation, handouts, and written exercises. I would definitely take another Vox class again. It is worth the price. The teachers are supportive and you can e-mail them outside of class time. The school is flexible so working and learning is not a problem. The staff checks in with you to make sure your feedback about your class is taken into consideration. My understanding of German has vastly improved. My ability to read, write, and speak are much better than before. Overall Vox Sprachschule Winterthur gets a 5/5 for me.
(Translated by Google) relaxed and informal atmosphere, very good quality teacher, small class for optimal learning effect. I'm already looking forward to the next lesson. We recommend! (Original) entspannte und ungezwungene Atmosphäre, qualitativ sehr gute Lehrerin, kleine Klasse für optimalen Lerneffekt. Ich freue mich schon auf die nächste Lektion. Sehr zu empfehlen!
(Translated by Google) Professional and committed teachers and a generally pleasant atmosphere. Only recommended! (Original) Professionelle und engatierte Lehrer*innen und allgemein eine angenehme Atmosphäre. Nur zu empfehlen!
Great course and wonderful approach! I was looking forward to every lesson :) I highly recommend it also for complete begginers
Notre force
Approche individuelle
Nous vous contacterons dans les 1 heure.
Nous vous aiderons à comprendre ce qui est le mieux pour vous.
Votre demande n'implique aucun engagement à suivre un cours.
Contact
86 Super Teachers
Tous les enseignants de la VOX École de Langues ont une formation en linguistique et sont passionnés par les langues. Pour rejoindre l'équipe, ils doivent passer un entretien difficile d'une heure et demie, au cours duquel nous abordons des sujets allant de la phonétique et de la grammaire à la psychologie motivationnelle.
Mariia Fedorova
Florian Leu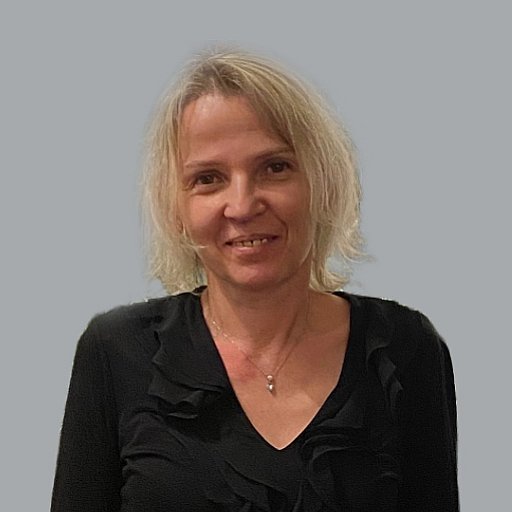 Vera Markova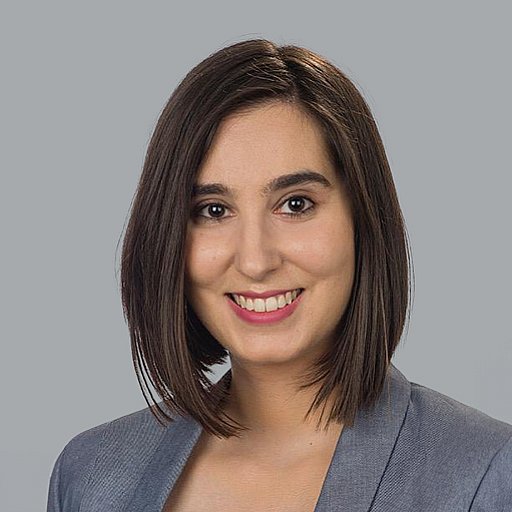 Sara Penteado
Daniel Margiotta
Solange Morel
Thea Rathmann
Kathrine Spaar
Nastasia Oppermann
Melina Fioravanti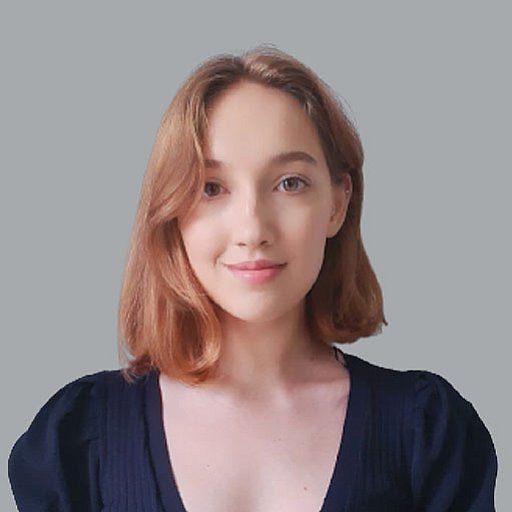 Polina Chesheva
Angelina Sorokina
Houria Merrad-Ouazine
Luzia Johanna