Cours pour entreprises
VOX est une école de langue spécialisée en cours pour entreprises et cours de langue des affaires (business language). Que vous cherchiez un cours de langue spécifique pour votre secteur ou en général une opportunité d'apprentissage d'une langue étrangère pour vos collaborateurs/trices, nous avons ce qu'il vous faut !
Endroit génial au centre-ville
Nos cours ont lieu au centre-ville :
Au centre-ville de Zurich ou Winterthur
En ligne, en vidéoconférence
Cours donnés que par des linguistes
Nos professeurs sont des linguistes avec formation universitaire, qui peuvent expliquer pas seulement les finesses de la langue, mais aussi de la culture. Ils inspirent les étudiant(e)s à parler tout de suite correctement et avec confiance.
Flexibilité
Vous choisissez l'horaire, la fréquence ainsi que la durée de votre cours. Nous allons adaptés les contenus à vos exigences.
Progrès rapides
Parler est la clé de l'apprentissage d'une langue : on ne peut pas apprendre à parler, sans parler !
Produits et prix
Veuillez sélectionner une langue et un lieu pour visualiser les détails des prix
I did B2 German course and I absolutely recommend it. The course with Agnieszka has been amazing! Aga's teaching style is fantastic and she always manages to make learning pleasant and fun. I definitely improved my grammar skills which was what I was hoping for. One of my favorite parts is that Aga always uses examples from real life so I could implement what I had learned in the very same evening during conversations with my friends and family. That boosts motivation a lot. Plus the more 'dramatic' expressions (such as: dieser Zug ist abgefahren, hier hört der Spass auf) make it easier to remember and are fun to use afterwards. We were often asked what we would like to do more so I can't say anything was missing. I really wouldn't know how to improve the course, it was already above my expectations :)
(Translated by Google) A unique school where teaching is fun! I particularly appreciate the focus on speaking and small classes. This is where every student gets his word. I'm happy to be part of the Vox team. (Original) Eine einzigartige Schule, an der das Unterrichten Spass macht! Ganz besonders schätze ich den Fokus auf das Sprechen und die kleinen Klassen. Hier kommt wirklich jeder Schüler zu Wort. Ich freue mich, dass ich Teil des Vox-Teams sein darf.
Teacher Isabelle is so far the best german teacher among all the ones I've ever met! I have been struggled so much with complex grammer and vocabularies in B1 german course, but with Isabelle, especially thanks to her thorough and detailed way of teaching, it has been so much fun and very motivating! You will be surprised how engaging and committing she is with students. Vox also provides all the infra we need to learn without any obstacles. Their administration is neat and often very supportive with different options. Thank you so much Isabelle and Vox, can't wait to continue my learning journey with you!
They are best in their profession!!!
Kenny Müller is an amazing teacher. He is patient, kind, and committed to each student and their learning needs. He comes prepared with many interesting activities and games, and makes learning a stress-free experience. I look forward to each class and have already learned a lot.
Ich habe wirklich gute Erfahrung gemacht mit VOX-Sprachschule, ich besuchte einen B2 Englisch Kurs, um mich auf das Cambridge First vorzubereiten. Meine Lehrerin (Tatiana) machte einen ausgezeichneten Job. Der Unterricht fand in kleinen Gruppen statt, was mir wirklich sehr gefiel. Neben den Hausaufgaben des Kurses gab sie mir auch noch Hausaufgaben für die Prüfungsvorbereitung, was ich sehr gut fand. Ich werde sicher wieder einmal einen Kurs bei VOX besuchen gruss Nils (Translated by Google) I had a really good experience with VOX language school, I attended a B2 English course to prepare for Cambridge First. My teacher (Tatiana) did an excellent job. The classes took place in small groups, which I really liked. In addition to the homework for the course, she also gave me homework for the exam preparation, which I found very good. I will certainly attend a course at VOX again greetings Nils
This is an amazing experience ☺ I participated in german B2 and now on C1 level. My teacher, Priska, is very good at understanding individual strengths and needs and adapts the lesson accordingly, no matter if in a group or private lesson context. The tempo is intense with homework in between the lessons. The upside is the great progress that you feel which comes in a short period of time. The school is so great that it makes me want to continue studying more languages once I'm happy with my German ☺
Ich besuche zur Zeit einen Business-Englischkurs, ebenso parallel dazu Einzellektionen. flexibel, unkompliziert, lösungsorientiert! Anmeldung mit Wunschterminen möglich, was mich auch zu VOX gebracht hat. Gruppenkurse mit max. 5 Teilnehmern sorgen für schnelles Weiterkommen. Ebenfalls kann ich Privatlektionen weiterempfehlen. Die Lehrerinnen und Lehrer verstehen es zu motivieren und sind fachlich top! (Translated by Google) I am currently attending a business English course, as well as individual lessons at the same time. flexible, uncomplicated, solution-oriented! Registration with desired dates possible, which also brought me to VOX. Group courses with a maximum of 5 participants ensure rapid advancement. I can also recommend private lessons. The teachers know how to motivate and are top-notch!
Die Lehrer sind leidenschaftlich gut und man lernt den Inhalt schnell (Translated by Google) The teachers are passionately good and you learn the content quickly
Die VOX-Sprachschule in Winterthur, ist eine sehr professionelle mit sehr kompetenten, motivierten Sprachlehrern tätige Sprachschule. Ich finde, dass man von der VOX-Sprachschule nur profitieren kann! (Translated by Google) The VOX language school in Winterthur is a very professional language school with very competent, motivated language teachers. I think that you can only benefit from the VOX language school!
Very positive experience, I could see a clear improvement of my german level after doing the A2 course. Very competent teachers and a strong focus on speaking which is the best way to fill confident in actually speaking the language. I recommend!
Very good results and a great customer service. Will attend future courses.
Notre force
Approche individuelle
Nous vous contacterons dans les 1 heure.
Nous vous aiderons à comprendre ce qui est le mieux pour vous.
Votre demande n'implique aucun engagement à suivre un cours.
Contact
92 Super Teachers
Tous les enseignants de la VOX École de Langues ont une formation en linguistique et sont passionnés par les langues. Pour rejoindre l'équipe, ils doivent passer un entretien difficile d'une heure et demie, au cours duquel nous abordons des sujets allant de la phonétique et de la grammaire à la psychologie motivationnelle.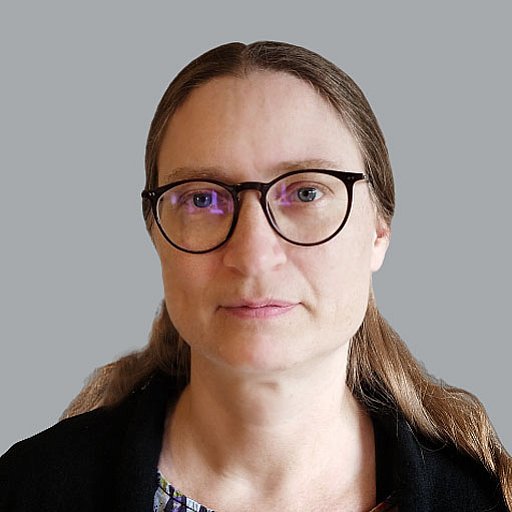 Priska Sturzenegger
Dzmitry Vinahradau
Dejan Branović
Оksana Zhvanko
Elvira Strelskaya
Nina Moser
Kathleen Painter
Melissa Vogt
Timo Schenk
Elena Petrovska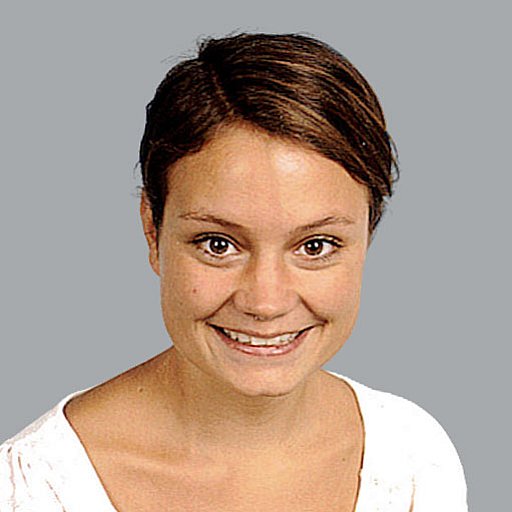 Sophie Bader
Alexander Lips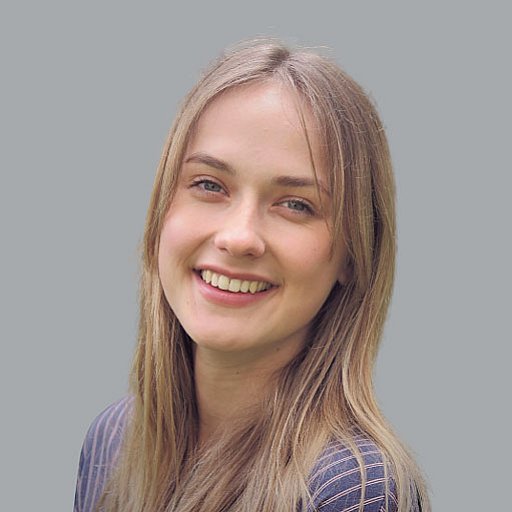 Nora Wilhelm
Michaela Vitsentzaki