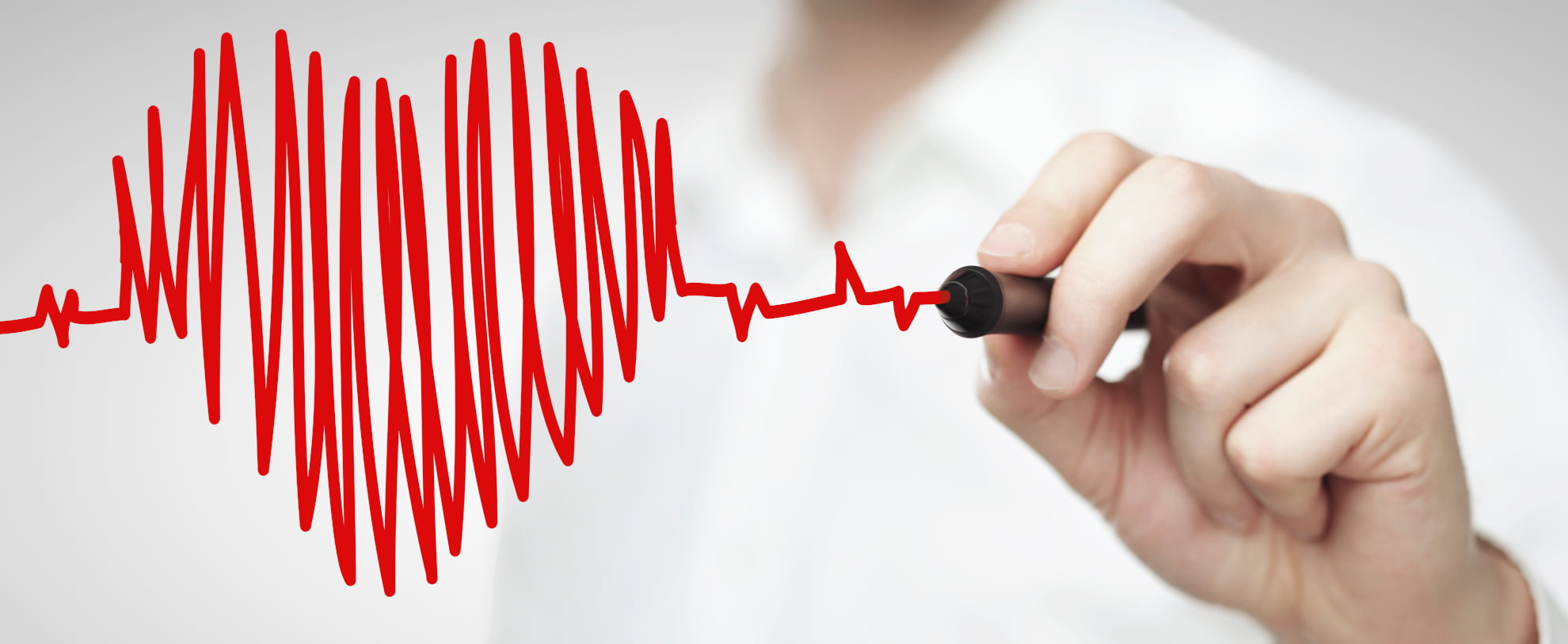 Information about Covid-19
The coronavirus is spreading in Switzerland and throughout neighboring countries with an unseen speed. As an educational institution, VOX Language School has a very important mission to commit to, i.e. to protect the teachers and the students from the infection. There are normally hundreds of people meeting daily on the school premises and therefore we met unprecedented measures of health security at VOX.
Since March 2020, information posters have been attached to every room in the school, concerning the virus itself and also informing about security measures such as washing and disinfecting hands, regular ventilation of the rooms, and usage of disposable cups.
Also, we have informed all our employees of the above by e-mail and we provide disinfectants in all areas of the school, including the necessary procedure for correct disinfection of surfaces and frequently used objects in the school
Furthermore, we have arranged for all employees to work remotely wherever possible.
Since the arrival of the coronavirus our business development team has been working on a solution to provide online language classes of the highest quality and with the best equipment to ensure the efficiency of interaction, quality of sound, and video and in groups of maximum 3 students.
As the situation is constantly changing, we recommend that you and our staff regularly take note of the latest information from the Swiss Confederation.
We thank you for your trust and fidelity and look forward to providing you with the highest quality language courses online or in individual lessons at our premises.
The whole school management wishes you and your families continued good health.
Many thanks for your support,
VOX-Sprachschule Team
Useful links:
BAG aktuelle Informationen
www.bag-coronavirus.ch
Downloads BAG
Quick Guide to online language courses at VOX
What will you need for online classes?
Should you have any questions, please do not hesitate to contact us:
+41 44 22 111 33 or info@vox-sprachschule.ch