Formulario de consulta del curso
Tu consulta no implica ningún compromiso de asistir a un curso.
Te contactaremos en las siguientes 1 hora.
¿Tienes un código de descuento? Lo puedes validar en el siguiente paso.
Enseñanza de calidad
Experiencia individual
Enfocado en la expresión oral y la pronunciación
Grupos pequeños de 3-5 participantes
profesores con experiencia en lingüística
Localización central
Clase de prueba gratis
Consulta. Envía tu solicitud online o por teléfono
Consulta. Contactaremos contigo en las próximas horas para clarificar tus dudas y sugerirte un curso.
Registro. Una vez hayas decidido que curso encaja con tus necesidades, te invitamos a rellenar nuestro formulario de registo.
Docentes de clase universitaria
Los profesores que te enseñarán han sido cuidadosamente seleccionados por su gran experiencia en lingüistíca.

Enfocado en la expresión oral
La expresión oral es el núcleo de nuestro método de enseñanza. Es mediante el habla que puedes aprender a hablar un idioma.

Máx. 3-5 participantes
La enseñanza de calidad nos importa, es por ello, que solo enseñamos en grupos de 3-5 participantes.

Progreso rápido
Evitamos dividir el contenido de cada nivel en demasiadas unidades. En otras palabras, aspiramos siempre a completar un nivel en un curso. Por ejemplo, no encontrarás categorías, tales como A1.1 o A1.2 en VOX-Sprachschule.
Localización central
Las escuelas están a un par de minutos de la estación central de tren de Zúrich y Winterthur.

Clase de prueba
Si no estás seguro de unirte al curso, podemos organizar una clase de prueba totalmente gratis.

Probably, the best language school in Zurich. I'm happy to share, that I passed my CAE with a C1 level! With Tatiana we have improved my English knowledge from B1 to C1 in 9 months. Great teacher and a great place. Highly recommend!
Die VOX-Sprachschule in Winterthur, ist eine sehr professionelle mit sehr kompetenten, motivierten Sprachlehrern tätige Sprachschule. Ich finde, dass man von der VOX-Sprachschule nur profitieren kann! (Translated by Google) The VOX language school in Winterthur is a very professional language school with very competent, motivated language teachers. I think that you can only benefit from the VOX language school!
I have a great experience at VOX! My teacher Michael is good and ready to help even beyond the class time. The lessons are clear and concise and the classrooms atmosphere are comfortable. Alles ist wunderbar!
Teacher Isabelle is so far the best german teacher among all the ones I've ever met! I have been struggled so much with complex grammer and vocabularies in B1 german course, but with Isabelle, especially thanks to her thorough and detailed way of teaching, it has been so much fun and very motivating! You will be surprised how engaging and committing she is with students. Vox also provides all the infra we need to learn without any obstacles. Their administration is neat and often very supportive with different options. Thank you so much Isabelle and Vox, can't wait to continue my learning journey with you!
Ich habe einen "super-intensiven" Onlinekurs besucht. Mein Französisch-Lehrer Sébastien hat den Unterricht sehr abwechslungsreich und spannend gestaltet. Ich konnte zu jedem Grammatik-Thema oder zum Wortschatz Fragen stellen und dies wurde dann gemeinsam mit Sébastien angeschaut und verständlich erklärt. Die Smalltalks auf Französisch mit Sébastien fand ich auch ganz hilfreich und angenehm. Ich konnte sehr viel lernen und werde in etwa sechs Wochen die DALF C1-Prüfung absolvieren. Die kostenlose Probelektion mit der Lehrerin Nathalie in Winterthur hat mich ebenfalls überzeugt und die Lage der Schule habe ich auch sehr gut gefunden. Das einzige, was ich etwas bemängeln muss, war die Organisation bis ein Französisch-Gruppenkurs auf C1-Niveau gefunden werden konnte. Die Mitarbeiter der Administration waren zwar alle freundlich, jedoch wollte ich ursprünglich ab Mitte August einen Gruppenkurs in Winterthur besuchen, aber bekam z. T. nur etwa einmal pro Woche eine Antwort per Mail und besuchte dann schliesslich einen Onlinekurs ab Anfang September. Im Nachhinein habe ich es online aber auch sehr gut gefunden, weil die Lektionen an sich äusserst lehrreich aufgebaut waren. Deshalb würde ich dennoch gerne wieder einen Kurs bei der Vox Sprachschule besuchen. :) (Translated by Google) I took a "super-intensive" online course. My French teacher Sébastien made the lessons very varied and exciting. I could ask questions about any grammar topic or vocabulary and this was then looked at together with Sébastien and explained in a way that was easy to understand. I also found the small talk in French with Sébastien very helpful and enjoyable. I was able to learn a lot and will take the DALF C1 exam in about six weeks. The free trial lesson with the teacher Nathalie in Winterthur also convinced me and I also found the location of the school to be very good. The only thing I have to complain about was the organization until a French group course at C1 level could be found. The administration staff were all friendly, but I originally wanted to attend a group course in Winterthur from mid-August, but got e.g. T. only got an answer by email about once a week and then finally attended an online course from the beginning of September. In retrospect, I found it very good online because the lessons themselves were extremely instructive. That's why I would still like to attend a course at the Vox language school again. :)
I had a great time learning French. Great people
Einfach Top. Wir lernen in kleinen Gruppen und werden bestens versorgt. Volle Empfehlung 👍🏻👍🏻👍🏻 (Translated by Google) Simply great. We learn in small groups and are well looked after. Full recommendation 👍🏻👍🏻👍🏻
Ich besuche momentan die Vox- Sprachschule in Winterthur und kann es nur weiterempfehlen super nette Leute und sie helfen dir wirklich dein Ziel zu erreichen 👍👍👍😁😁😁 (Translated by Google) I am currently attending the Vox language school in Winterthur and can only recommend it. Super nice people and they really help you to achieve your goal 👍👍👍😁😁😁
Sowohl professioneller, als auch interessanter und spannender Unterricht. Meine Lehererin hat Freude mit ihrer Arbeit, und ich bin zufrieden mit meinen Vorschritten. Ich kann diese Schule nur empfehlen. Carlo (Translated by Google) Both professional, as well as interesting and exciting lessons. My teacher enjoys her work and I am satisfied with my progress. I can only recommend this school. carol
They are best in their profession... :) <3
I had the privilege to meet my teachers Kenny and Alex and learn German in a proactive and fun way. They inspired me to continously improve my german skills and not be afraid of speaking a new language. They always accommodated with the needs of the students and really emerge us in the culture and language. I recommend VOX to anybody that wants to learn German.
Great language school with amazing teachers! I can especially recommended Sabrina and Felicity, both very professional and friendly, explain everything in a great detail, encourage to talk and help you to pronounce words correctly. The admin staff also very accommodating and helpful.
92 Súper profesores
Cada uno de los profesores que trabajan en VOX-Sprachschule tienen gran experiencia en lingüística y son apasionados de los idiomas. Para unirse a nuestro grupo, deben superar una entrevista de una hora y media, durante la cual se cubren temas desde fonética y gramática hasta psicología motivacional.
Philippe Wiederkehr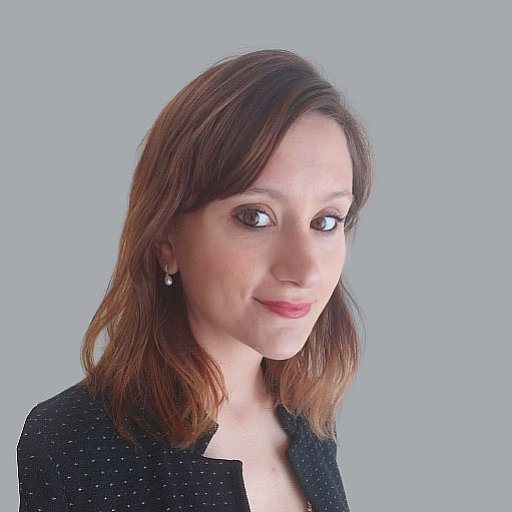 Saida Olivia
Salome Leuenberger
Franciska Radasits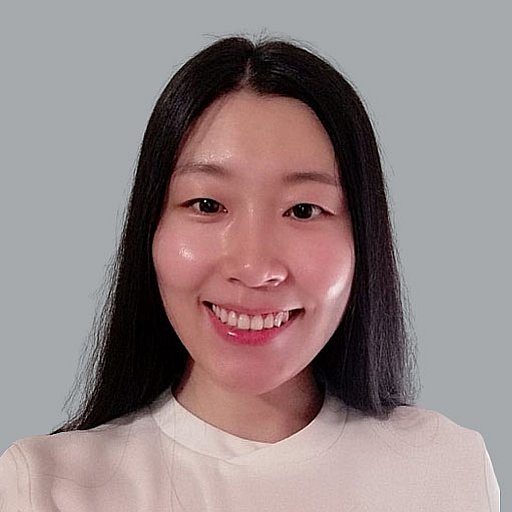 Litong Liu
Yvonne Vogt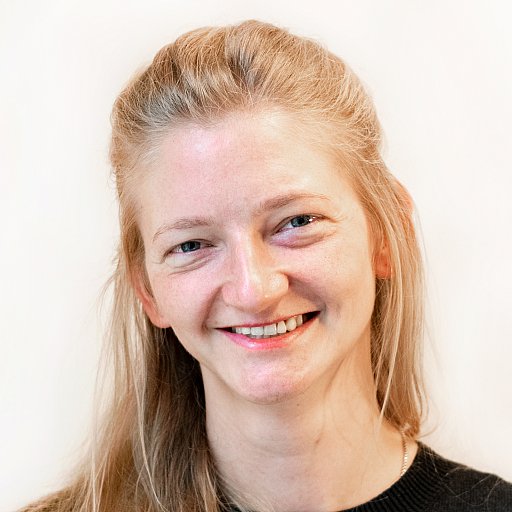 Felicity Brunner
Timo Schenk
Maria Sokolova
Patricia Noleto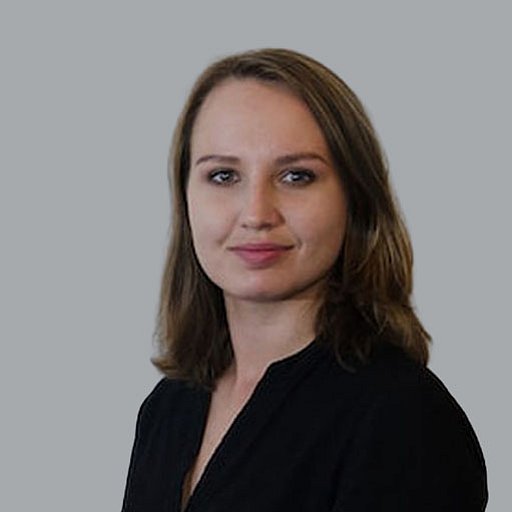 Tatiana Yakovleva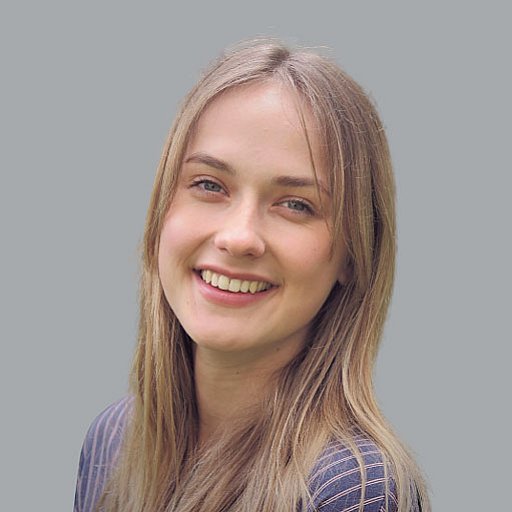 Nora Wilhelm
Michael Stähli
Alexander Lips