Corsi aziendali
VOX è una scuola di lingue specializzata in corsi di lingua aziendali e corsi di lingua settoriale. Sia che cerchiate un semplice corso di lingua sie che vi occorra un corso che copra temi specifici del vostro settore, VOX ha ciò che fa per voi.
Location imbattibile
Offriamo corsi in centro città:
Nel cuore di Zurigo o Winterthur
Online (videoconferenza)
Corsi in-house (direttamente in azienda)
Corsi insegnati solo da da linguisti/e
I nostri/Le nostre insegnanti sono linguisti/e con formazione universitaria, in grado di spiegare non solo le sottigliezze della lingua, ma anche della sua cultura. Ispirano e motivano i partecipanti a parlare da subito correttamente e con sicurezza e disinvoltura.
Flessibilità
Tu scegli l'orario, la frequenza e la durata del corso. Noi adattiamo i contenuti del corso alle tue esigenze.
Progressi rapidi
La comunicazione orale è al centro del nostro metodo d'insegnamento: è parlando che si impara a parlare.
Prodotti e prezzi
Scegli la lingua e il luogo che ti interessano per avere maggiori informazioni riguardo ai prezzi.
Personal, tailored, fast results guaranteed!
Larissa was great. Patient and explained grammar concepts very well :)
After living about 10 years in Switzerland and having tried many different language schools, i have finally found a place to hone my German and Swiss German skills. Quite logical teaching method appeals to human brain memorization mechanisms, making language learning so natural, as it used to be with oneself's mother tongue in childhood time. The method is based upon academical linguistic education, as well as personal experience (bilingualism) of the school founder. Many thanks and greetings to Igor!
For professional reasons, I enrolled in the course with a ''private'' teacher, Joline. My goal was to be able to erase some mistakes I kept repeating and to hone my skills in dative and accusative. The course was useful, I saw progress in a short time as well as finding a professional, friendly and flexible instructor(Time). I can recommend the course
Very small group class and lots of interaction with a teacher. It is great opportunity not only improving your language skills, but also communication skills and meet amazing people. Whenever you have questions you always can easily reach to your teacher. If you are looking for a lot of interaction in a class and would like to improve your communication skill, this is the best school for that!
I have had an excellent experience during my B2 German course with VOX. Yana is an incredible teacher, she is really encouraging and patient and my German has improved more than I ever could have hoped! Yana made sure that every lesson was tailored towards my needs and really went above and beyond in making sure I was always getting the most out of the course and our lessons - can't thank her enough!!
My teacher Joline was extremely professional, well prepared and attentive to all my needs. I recommend to each person who wants to improve their language skill to apply to VOX
Review from my partner Kathleen Izzat I do feel that I am moving towards my goals with this language course and there is enough speaking practice. The lessons are interesting and Priska is very friendly and patient, often encouraging the students to find or to work out the correct answer by ourselves initially, then using help from co-students before stepping in to assist and advise. We are given plenty of relevant, everyday examples of the language in use and are supported well when we try to use German to describe our own experiences and thoughts. Looking back through the course book I can see that the new information being provided very cleverly flows throughout each chapter, as well as from chapter to chapter - it's a well written course book. I would however, as a memory aid, prefer the book to be more colourful (for example, as in Hueber's Schritte plus series) but that's just my own preference. It's not a problem though and it forces me to make my own notes, but that does take up a lot of home time on this intensive course. Overall though I am very pleased with this course
I really like the school. It is organized, my teacher is really good (almost no English during the German class) and there are maximum 5 studens per class, which is important for the learning process.
(Translated by Google) Vox is an exemplary school that clearly seeks excellence at all levels. I highly recommend it!! (Original) Vox es una escuela ejemplar que busca claramente la excelencia en todos los niveles. La recomiendo mucho!!
(Translated by Google) I am very satisfied with my teacher Agnieszka. After each lesson I notice that I'm learning a lot because she does it all very well. So my feeling is that the school works with very successful, professional teachers. I recommend the VOX school to everyone who wants to learn a foreign language. (Original) Ich bin sehr zufrieden mit meiner Lehrerin Agnieszka. Nach jedem Unterricht merke ich, dass ich viel lerne weil sie das ganze einfach sehr gut macht. Deshalb ist mein Gefühl, dass die Schule mit sehr erfolgreichen, professionellen Lehrern arbeitet. Ich empfehle die Schule VOX jeden, der eine Fremdsprache lernen möchte.
I am super happy with my experience with VOX. The online intensive three-month course has helped me greatly, and I like how small the classes are. My teacher Anna is just fantastic! Super motivating, helpful, and truly wants us to succeed on our language journey ☺️ I highly recommend VOX
La nostra forza
Approccio personalizzato
Ti ricontatteremo entro 1 ora.
Ti aiuteremo a trovare la soluzione più adatta alle tue esigenze.
Mandaci la tua richiesta senza impegno. L'invio della richiesta non ti vincola a nessuna iscrizione.
Contatto
84 Super Teacher
Ogni docente che lavora presso VOX-Sprachschule ha una formazione da linguista ed è appassionato alla materia. Per unirsi alla squadra devono svolgere un impegnativo colloquio di lavoro di un'ora e mezza, durante il quale vengono trattati temi quali la fonetica, la grammatica, la psicologia motivazionale.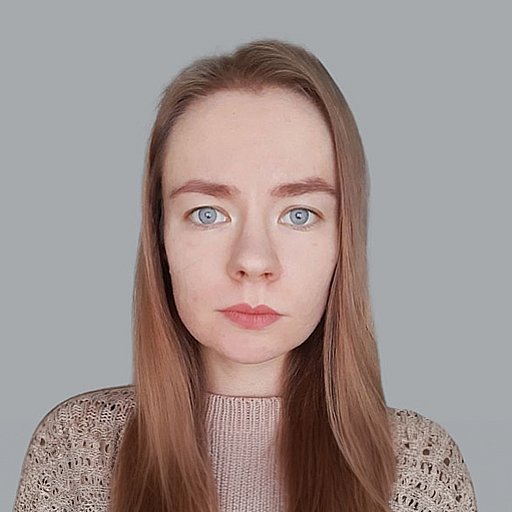 Ekaterina Leonova
Alys Boote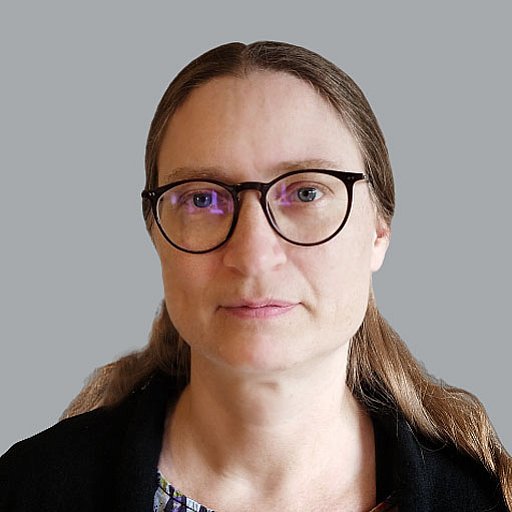 Priska Sturzenegger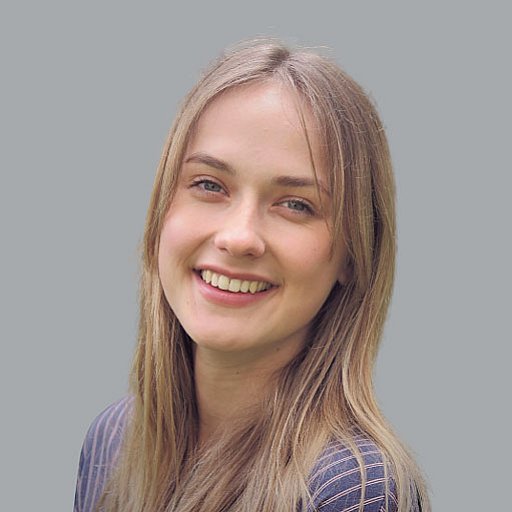 Nora Wilhelm
Paul Weingartner
Elvira Strelskaya
Nastasia Oppermann
Yana Antonova
Dzmitry Vinahradau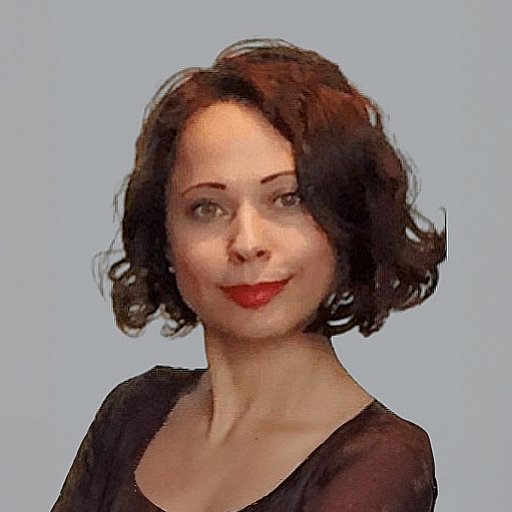 Silvia Vuilleumier-Tomanenco
Seraina Gyger
Julia Levina
Melina Fioravanti
Anastasia Silyukova